Welcome to our website! HMCL has been serving the industry for more than 50 years.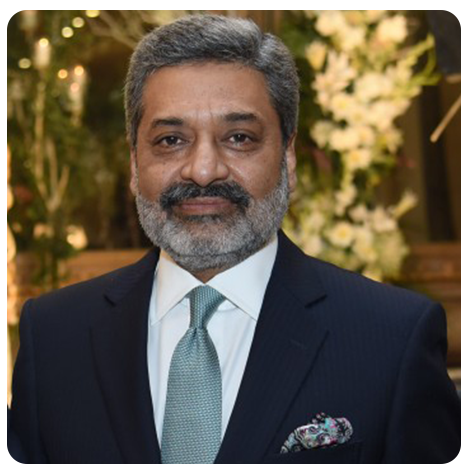 HMCL
Our company goes back to 1964, when Mr Hamid Mukhtar Ahmed became the first engineer in the country to enter the profession. With his outstanding presence as the CEO for 43 years, we have developed into one of the leading loss adjusting and valuation consultancies in the country.
We now represent Charles Taylor Adjusting, one of the world's most renowned loss adjusting companies, and therefore have access to a wide range of international expertise. Our clients consequently include local and international financial institutions, reinsurers and brokers alike. Our goal is to further launch our services in other parts of our region and deliver the best possible quality. We are humbly looking to the future with optimism and highly appreciate the continued support and confidence of our clients. 
Thank you for visiting and please come back again soon!
Mahmood Ahmed
Chief Executive
Hamid Mukhtar & Company was formed in 1964 as a firm of consulting engineers, insurance surveyors & loss adjusters, valuation consultants and industrial pre-delivery inspectors. We initially operated as a Proprietorship, followed by conversion to a Partnership in 1990 and then incorporation as a Private Limited Company in 2003.  Our story has always focused on delivering the best possible quality to clients. Continuously improving the expertise of our staff, and giving due consideration to all feedback received, forms the foundations of HMCL today.
Meet Our Team
Get to know the talented individuals who power HMCL.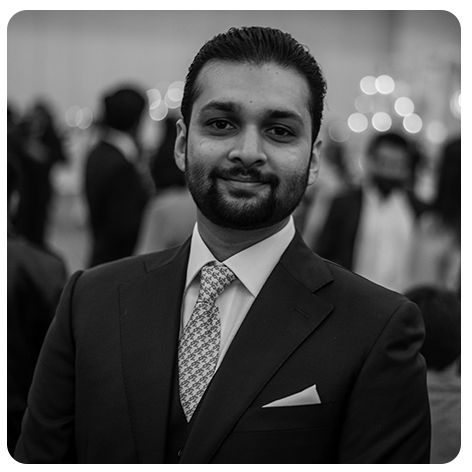 HMCL
M. Shayan Ahmed
Cheif Operating Officer
HMCL
Sheikh Abdullah Masood
General Manager Valuations
Powered by International Exposure
Most experienced Loss Adjusters & Evaluators in IPP sector of Pakistan
Worked with IFC (World Bank) for asset valuations in Central Asia 
First Pakistani Organization to operate in Saudi Arabia for Valuations 
Placed on Pakistan Banks Association's  top panel since its inception.
Exclusively representing Charles Taylor adjusting in Pakistan(since 2010)
Exclusively represented GAB Robins Group in Pakistan (2002-2010) 
Worked with Crawford and Resolve International (prior to 2002)
Worked on various risk inspections in Vietnam and Bangladesh